Αυτή την Παρασκευή από τις 23.00 μέχρι τα μεσάνυxτα, ακούστε το 3ο radio show της Global Fantasy στον Home, με τον DJ Pappa.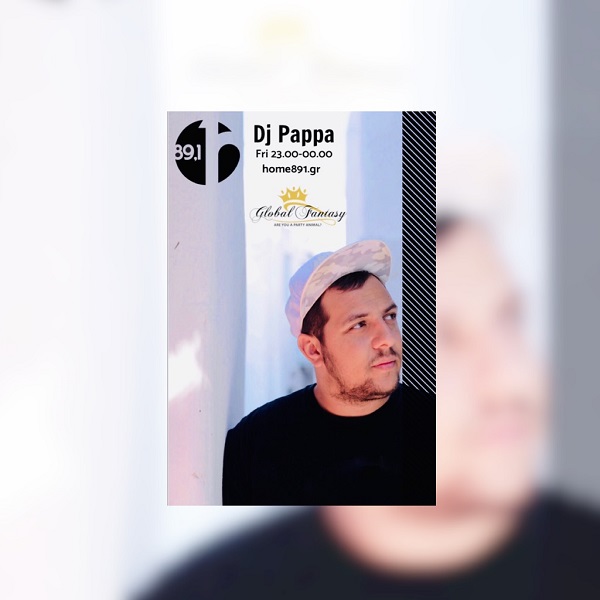 DJ Pappa bio:
Exposed to a variety of musical genres since childhood, Dj Pappa developed a deep knowledge and appreciation for music & its power.
Through the years, his sound was cultivated by his strong passion for Afro, Latin, Disco, Funk and Jazz, and the exploration of their influence in the Deep, Afro and Soulful House music of today.
Since 2011 and for every summer season, he has been an integral part of the Island of The Winds' nightlife scene as the resident dj of the famous ASTRA in Mykonos!
In 2016, after a lifetime of friendship and several professional collaborations, the renowned Global Fantasy team is thrilled to welcome him as an official member!
Check out his music productions on Deep Soul Space and Cabana Recordings.
useful links:
https://soundcloud.com/djpappainthemix
http://www.traxsource.com/artist/195031/dj-pappa
https://www.facebook.com/djpappainthemix
https://www.facebook.com/nickpappainthemix
https://www.instagram.com/djpappa/